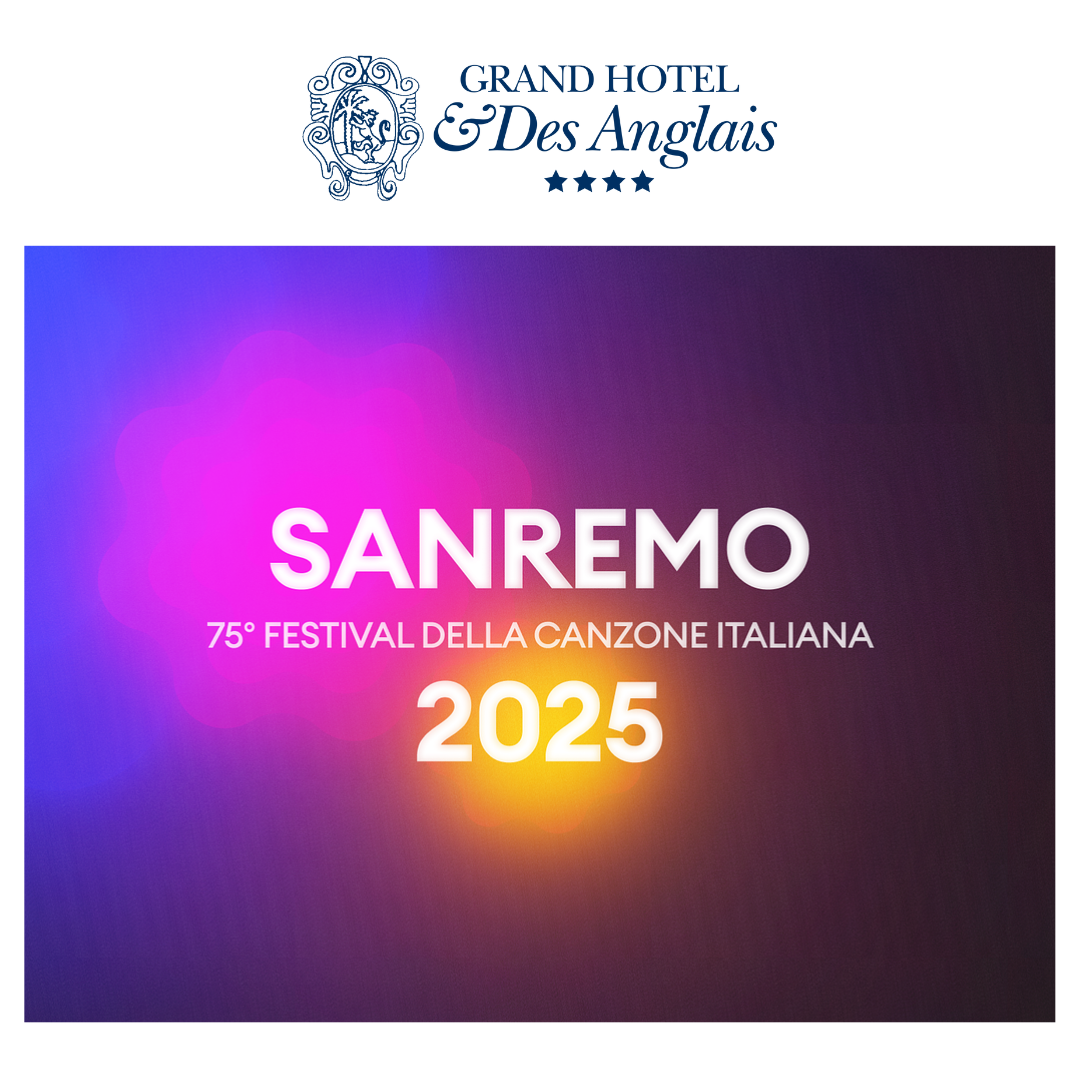 The Sanremo Festival is the most important and famous musical event on the Italian artistic scene, which has always been hosted in the City of flowers and music.
Now in its 73rd edition, its established Artistic Director and conductor AMADEUS will continue with pride and passion.
The singing event will unfold as always on 5 musical evenings with special guests, from 07 February to 11 February and will be broadcast on Rai 1.
Our structure is happy as every year to prepare personalized quotation and subscriptions to the Ariston Theater tickets.
TRADITION OF THE GAME "\"
The renowned colored night lights of the Hotel Des Anglais want to know your opinion!
Join the game on social networks, Instagram and Facebook, express your preference in our night lights and experience the magic of the Festival!