Open the content section
Sanremo Festival 2019
Sanremo Festival 2019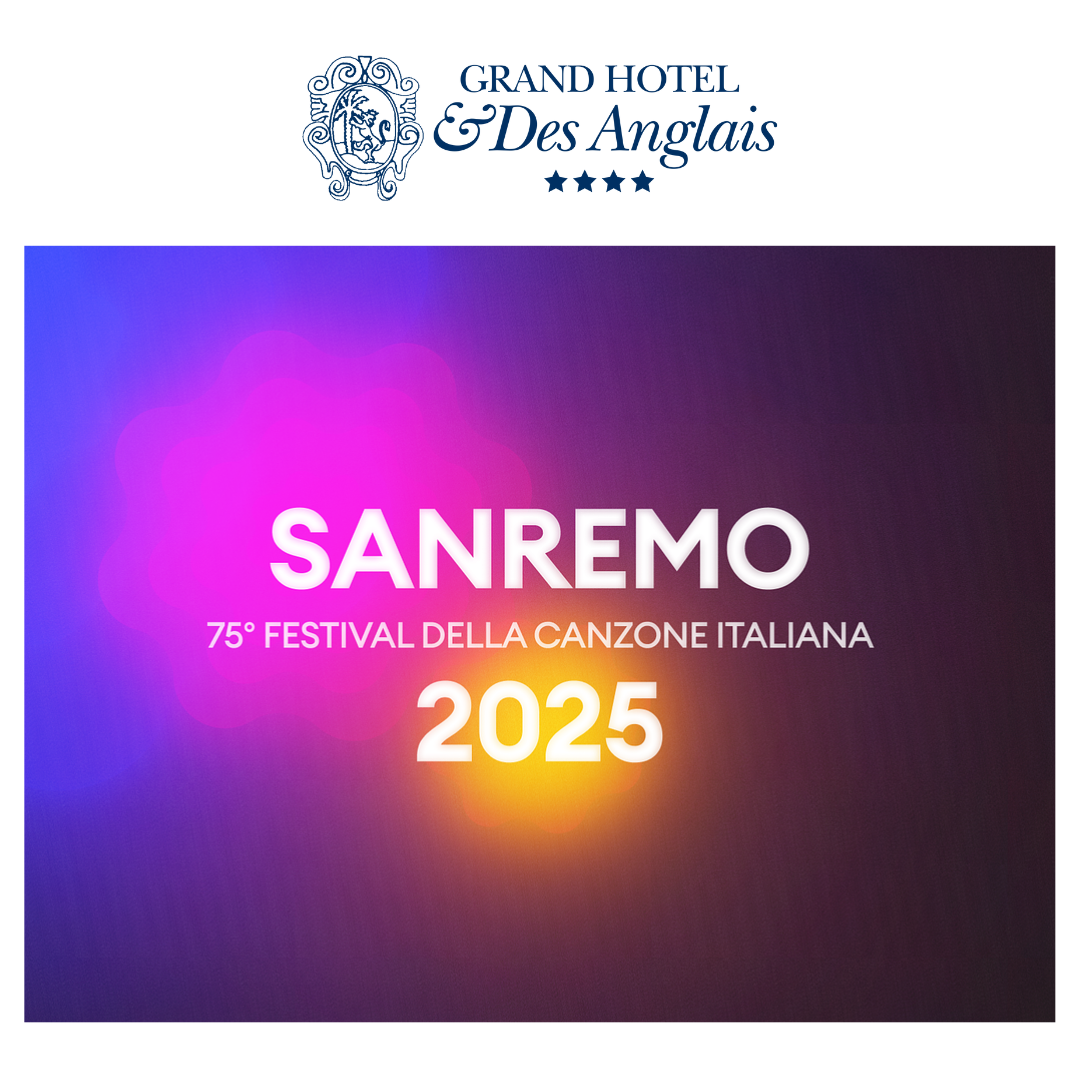 The Festival of Sanremo is the most important and famous musical event of the Italian art scene, hosted in the city of flowers and music.
Now in its 69° edition, the Sanremo Festival in 2019 will be conducted by Claudio Baglioni, famous italian singer.
The Sanremo Festival will be divided into 5 nights based on great music and special guests (dates in cooming).

The news of this edition will be inherent to the guests in the race, only the Big Singers.Only the 2 Youth who will win Sanremo Giovani (from 17th to 21st December 2018) will have access to the singing contest.
Book your stay with time and experience the magic of the Festival!
Booking