Open the content section
Carneval of flowers sanremo 2020
Carneval of flowers sanremo 2020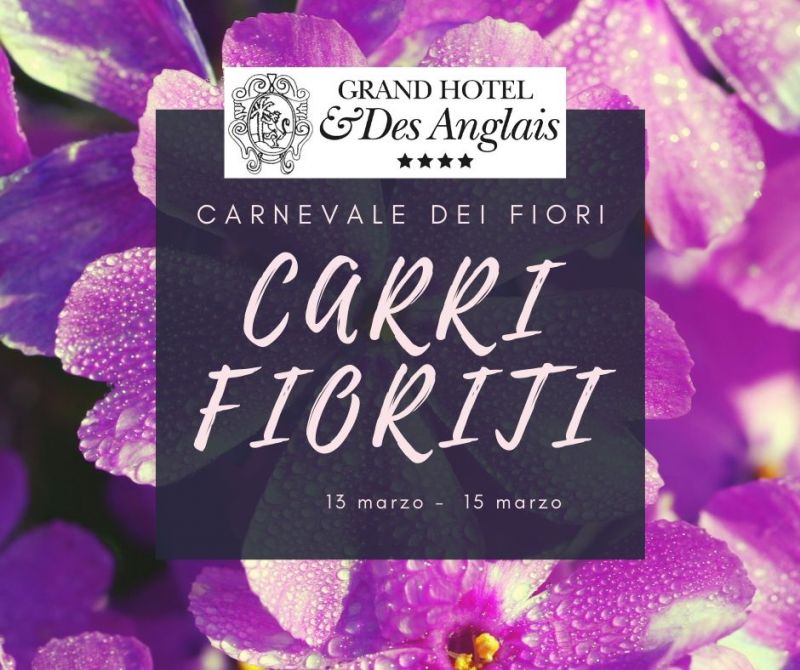 Sanremo in Fiore is a traditional parade of flower wagons and bands. It will take place on Sunday 15th March, renewing the tradition of the Sanremo Flower Carnival born in the Belle Époque. The path of the wagons will start from Lungomare Calvino at 10:30 and will wind up in the downtown area and will end with the awarding of the best wagon at Piazzale Carlo Dapporto at 1:20 pm. The theme of this year will be the Sanremo Italia Sing Festival, for the 70° edition.

The flower party of city will start on friday 13 march with collateral evenements, stay tuned!
To book your colored special week of flowers, press here.
Booking