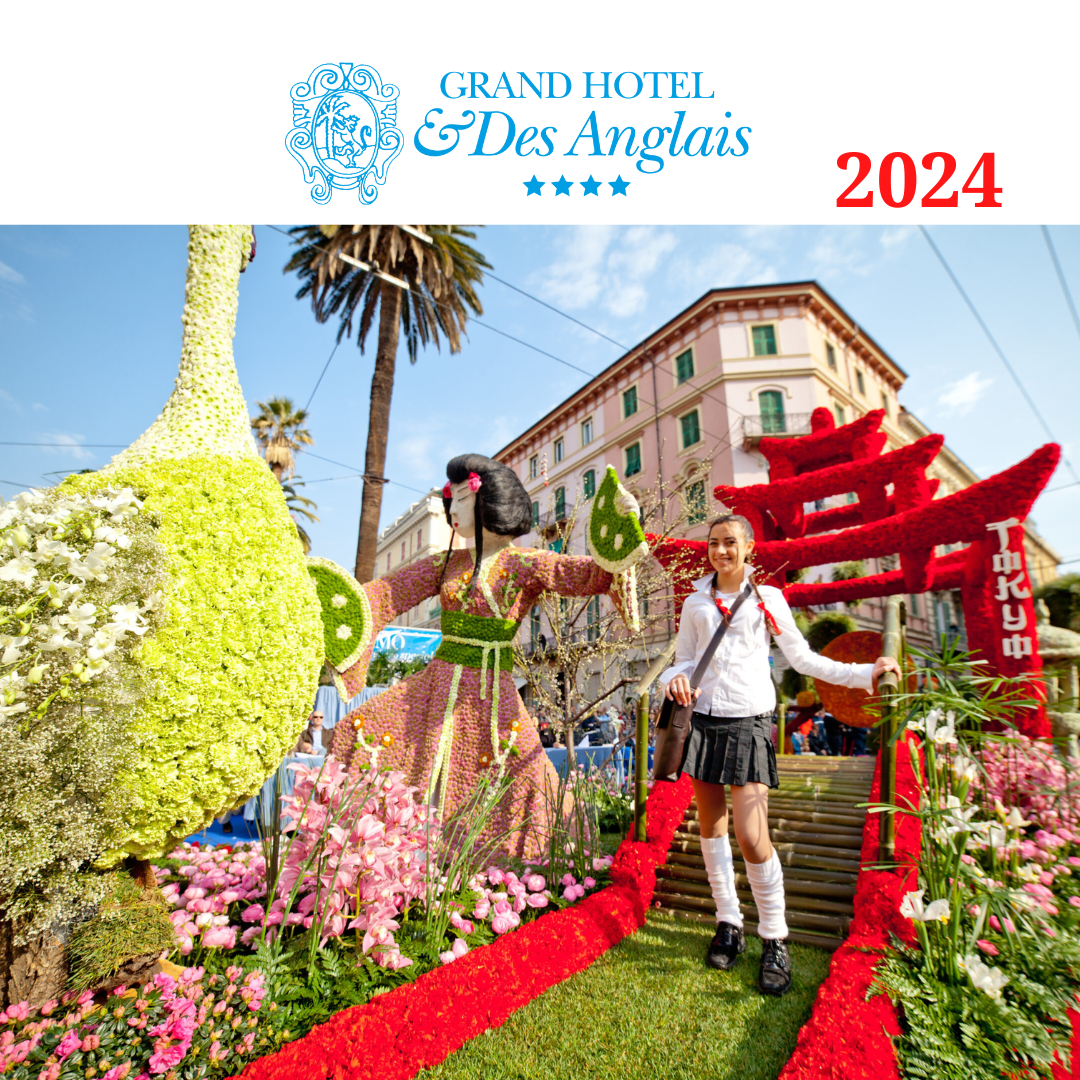 In 2024 by popular demand,after stopping in 2023,the sanremo flower floats return.
A traditional event in which numerous municipalities collaborate by creating floats with sculptures made of flowers each representing its municipality,giving spectators a breathtaking flower show.
This event will be held in March,in sanremo as it has for more than 100 years now.