Open the content section
Cannes Film Festival 2019
Cannes Film Festival 2019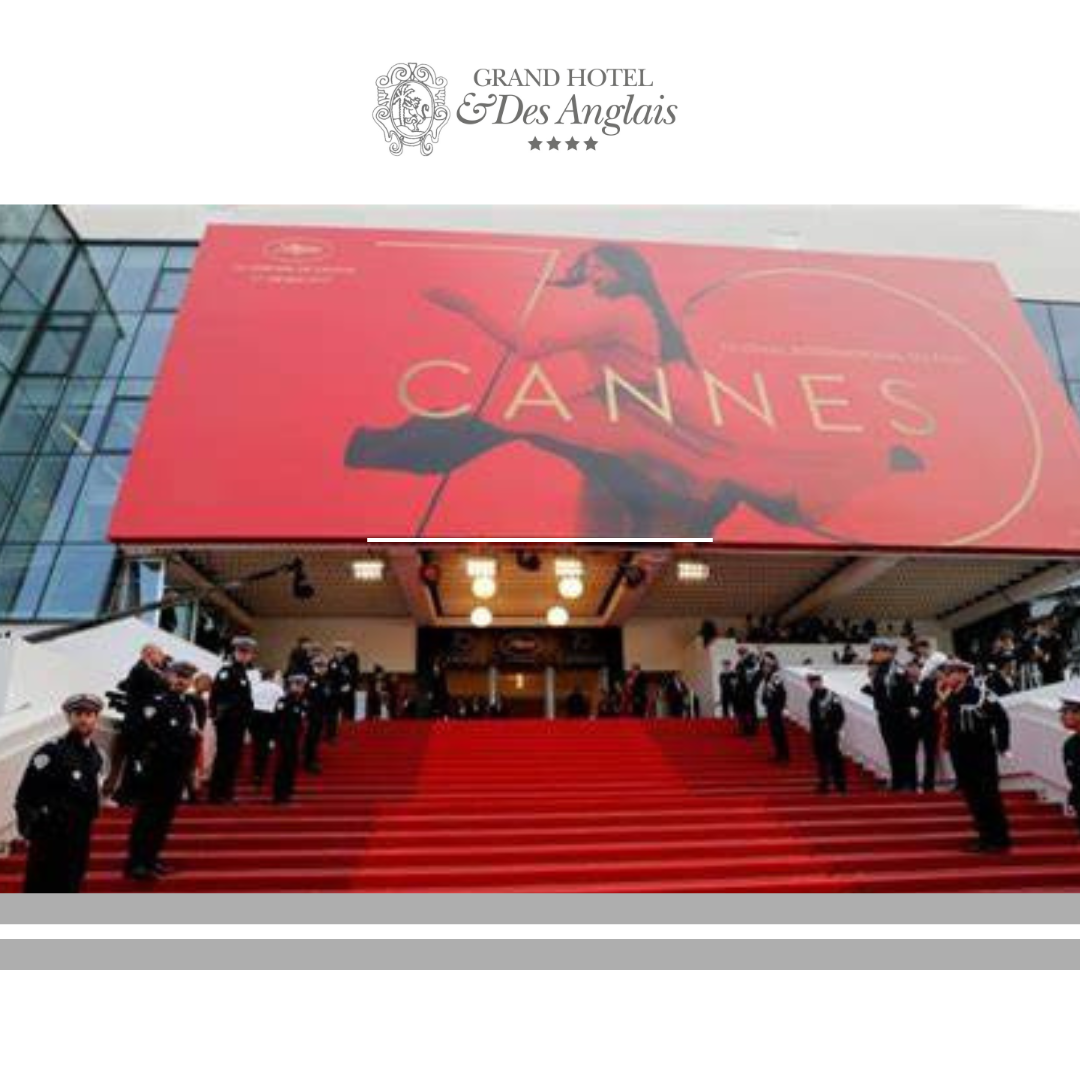 The 72st edition of the Cannes Film Festival takes place from May 14th to May 25th 2019.
A highly anticipated event for Cinema and Red Carpet lovers, which takes place in the smaller city of Cannes on the French Riviera.

During this event, actors and directors from all over the world gather to present the films that will have to conquer the critics and the public, with ambition to win the Palme d'Or, the award that crowns the Best Film and that years has been assigned to great directors and to works that have left their mark.

A kermesse to live, full of previews and great surprises, projections, red carpet, photocalling and all that makes this event great for over 70 years.

Make a stop at the Grand Hotel & Des Anglais, which offers the ideal room for every need: just 80 km from Cannes is an excellent base for excursions on the French Riviera, via motorway and railways.

For info and booking your stay call +39 0184667840 or +39 3382813765.
Booking