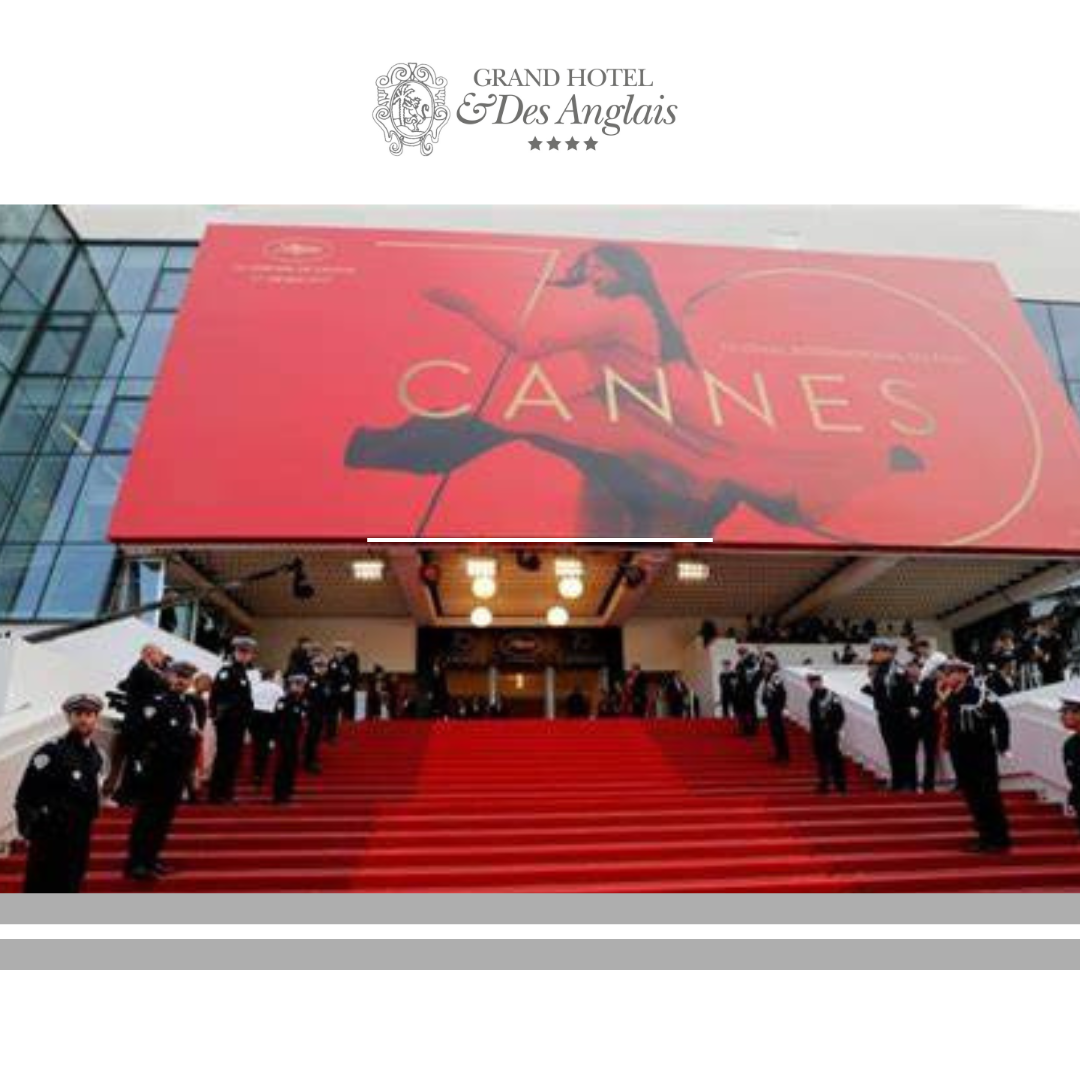 The world's most famous film festival featuring the awarding of the Palme d'Or (given to the best film in competition) then a week of red carpet and different competitions between cinematic works.
It will be held on May 14 untill 25 may in Cannes on the French Riviera (about two hours from the hotel).
A social event full of charm,like the place that hosts it.
A kermesse to live, full of previews and great surprises, projections, red carpet, photocalling and all that makes this event great for over 70 years.

Make a stop at the Grand Hotel & Des Anglais, which offers the ideal room for every need: just 80 km from Cannes is an excellent base for excursions on the French Riviera, via motorway and railways.

For info and booking your stay call +39 0184667840 or +39 3382813765.