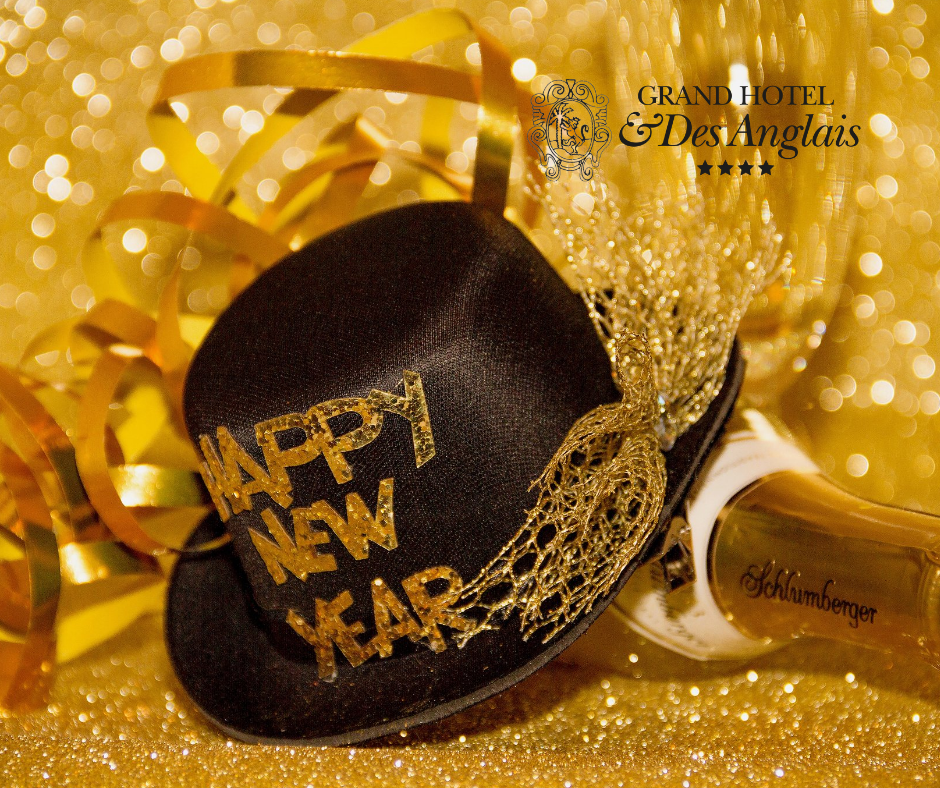 the end of the Year
with us and make your wish...
ROOM AND BREAKFAST + DINNER ON DECEMBER 31st!
The package is ideal for spending New Year's Eve by the sea, on the Riviera dei Fiori and to toast the new year with us.
2 or 3 NIGHTS of your choice, from 30/12/21 to 03/01/22
The services included are:
- Buffet breakfast from 7.30 to 10.30
- tematic atmosphere upon arrival and welcome fresh fruit for good omen.
-
Aperitif and dinner on December 31st
(drinks included)
- Parking and Wi-Fi connection
- Late departure on request