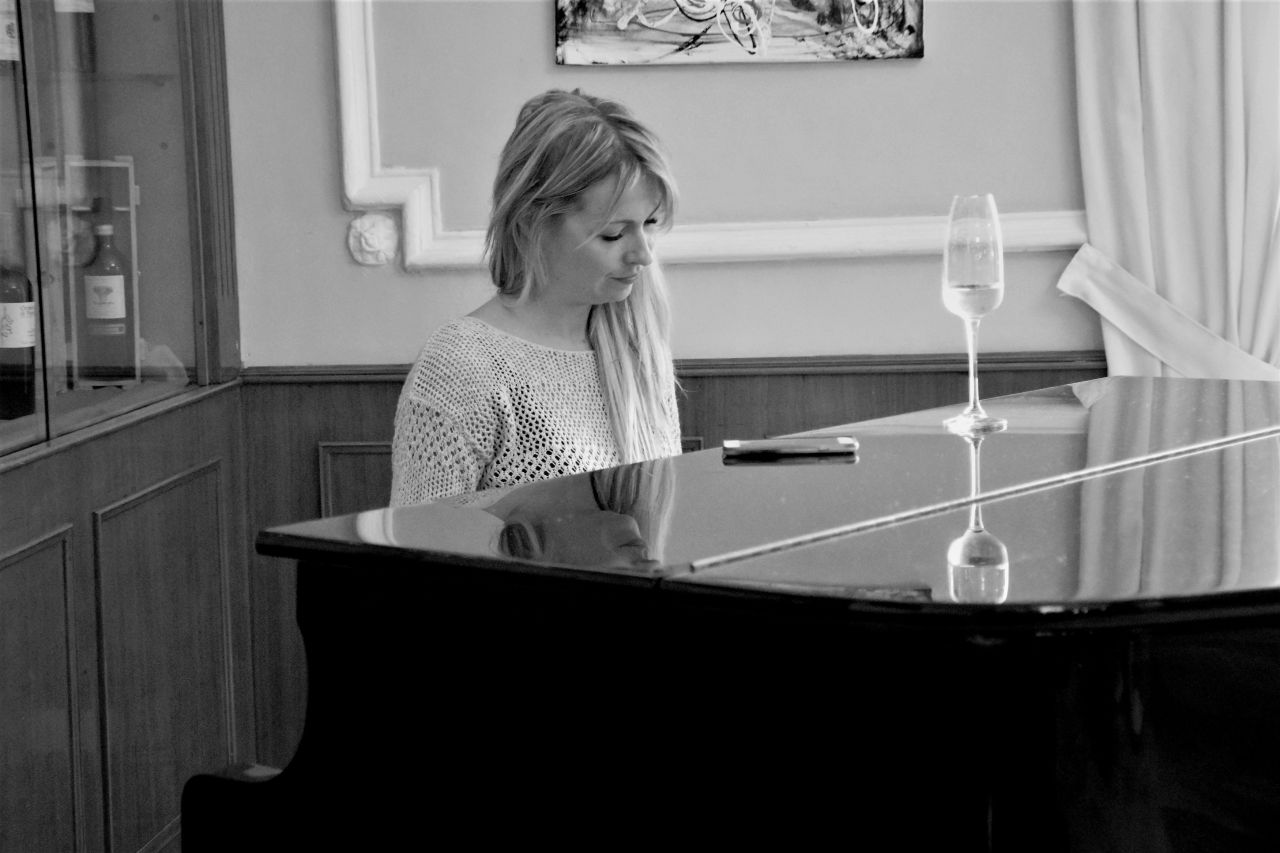 to organize your event.
We want to remember with joy, the musical event
'Russian Empire'
which took place at our Hotel in springtime.
Event organized by the Russian association
VOBLAGO
and
Sanremo in the World
, saw young protagonists of classical music from Russia and Mexico.
A week of rehearsals, music, joy and passion at the Des Anglais, ended with a concert at the Teatro del Casinò with a jury of excellence.
Watch the video:
https://youtu.be/8JVUb68GKOU