Open the content section
Bicycle race Milano Sanremo and Classicissima
Bicycle race Milano Sanremo and Classicissima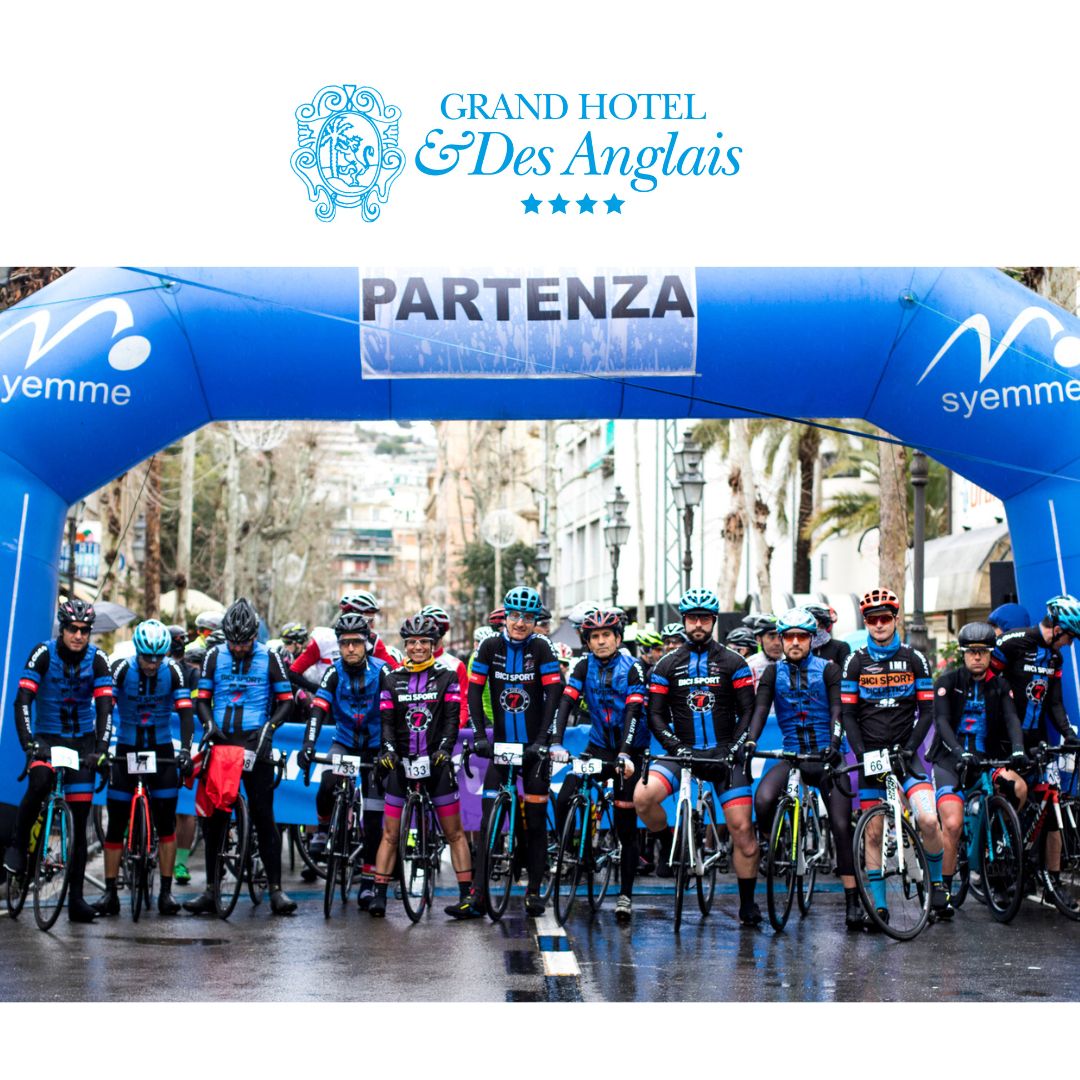 A weekend dedicated to bike lovers: Saturday, March 23 Milan-Sanremo, competitive race of about 300 km traveled by professional cyclists, starting from the capital of Lombardy to finish in the City of Flowers. And we continue with the race on Sunday, March 24th with the Classicissima of spring, which gives the opportunity to enthusiasts to experience the electrifying atmosphere of Milan-Sanremo, covering the 100 kilometers of the final and most exciting of the Professional Historical Bike race.

Step into the shoes of the greatest Italian cycling champions and take part of the breathtaking paths of the Ponente Ligure: on the Classicissima website you will find all the routes such as the suggestive Granfondo Sanremo-Sanremo or the Legendary Poggio di Sanremo.

Book your stay with us!
Booking