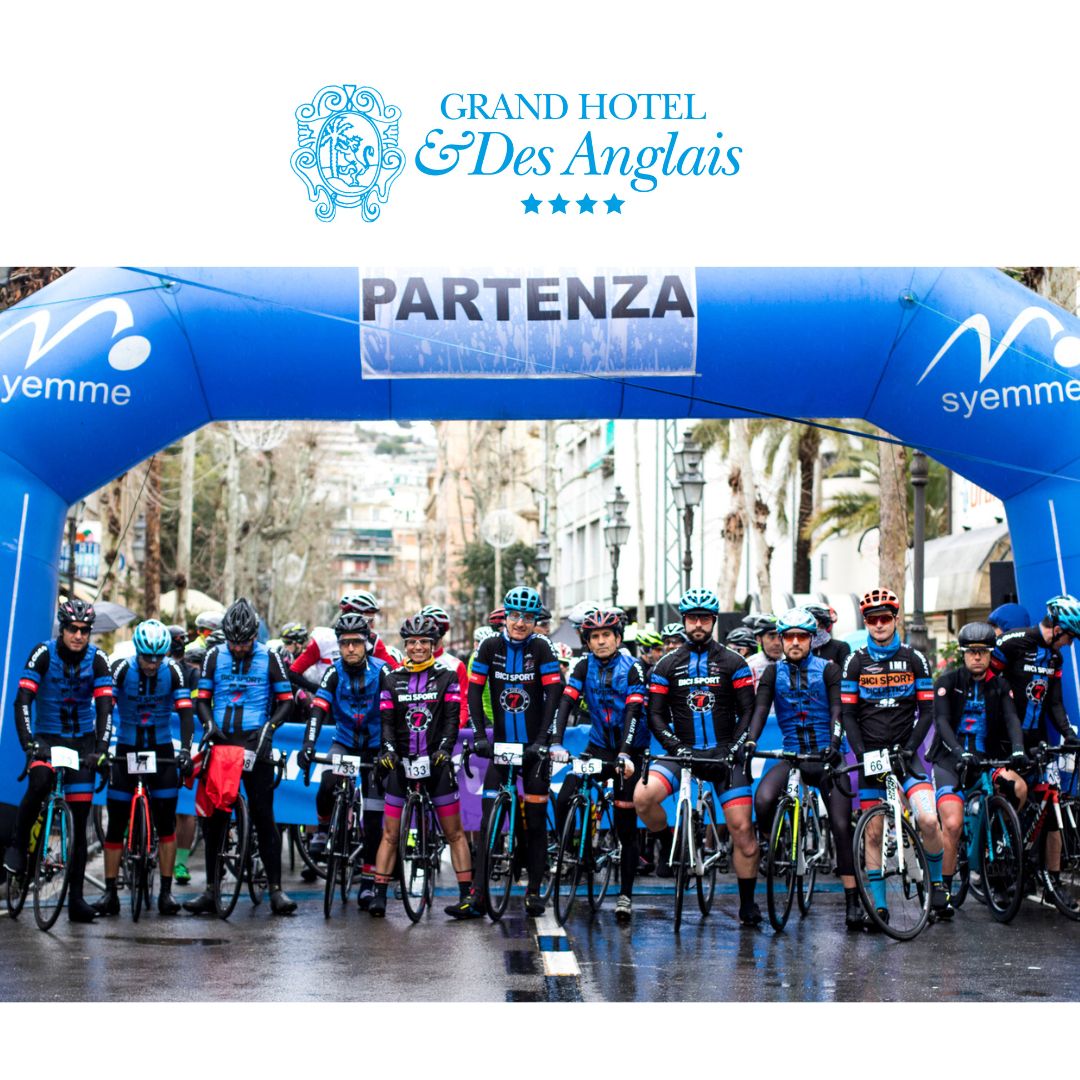 Step into the shoes of the greatest Italian cycling champions and take part of the breathtaking paths of the Ponente Ligure.
Save the date, 17/03/24
A marathon accessible to all non-professional cyclists(over the age of majority) that will allow them to retrace the routes of past champions of the Milan-San Remo and at the same time give them the opportunity to discover the beauty that distinguishes the Ligurian Riviera.
The itinerary of the event starts from the City of Flowers, San Remo (exactly from the sun port) proceeding along the road that runs along the Ligurian Sea, with a breathtaking view, and then moving on to one of the most important and beautiful historic centers of Liguria, Taggia, thus ending in Poggio di Sanremo, where a toast of fresh Vermentino and a bite of Sardenaira will await the riders.
on the Classicissima website you will find all the routes such as the suggestive Granfondo Sanremo-Sanremo or the Legendary Poggio di Sanremo.

Book your stay with us!